Dr. JD Simonton

Dr. Simonton grew up in the sunshine of Arizona. He attended Arizona State University where he completed a Bachelor of Science degree in Microbiology.
He then moved to Denver, Colorado and attended Dental School at University of Colorado Anschutz Medical Campus, where he received his Doctor of Dental Surgery degree. After his DDS degree, Dr. Simonton received additional advanced training as a general dentist working with several different specialists in the field attending a general practice residency at the Anschutz Medical Campus and the University Hospital. There, he obtained extensive training in oral surgery procedures, root canal treatments, sedation, and managing medically compromised patients. He then moved to San Antonio Texas to obtain a specialty certificate in Endodontics at University of Texas Health Science Center at San Antonio. He also worked at the VA hospital providing endodontic care to our veterans.
Following completion of his residency, Dr. Simonton and his family moved to Minnesota where they fell in love with the beautiful green landscapes, outdoors, and friendly people, along with great schools and community. Dr. Simonton limits his practice to the specialty of Endodontics utilizing the most advance technology and research-based procedures available, allowing him to provide the highest level of specialty care.
Dr. Simonton, his wife Cassie, and their five children have lived in Minnesota for the past 12 years and enjoy being a part of Minnesota. They enjoy the four seasons, the green outdoors, and the vast amount of lakes that surround the area. They enjoy spending the summer on the boat with family and friends and snow activities in the winter and everything in between.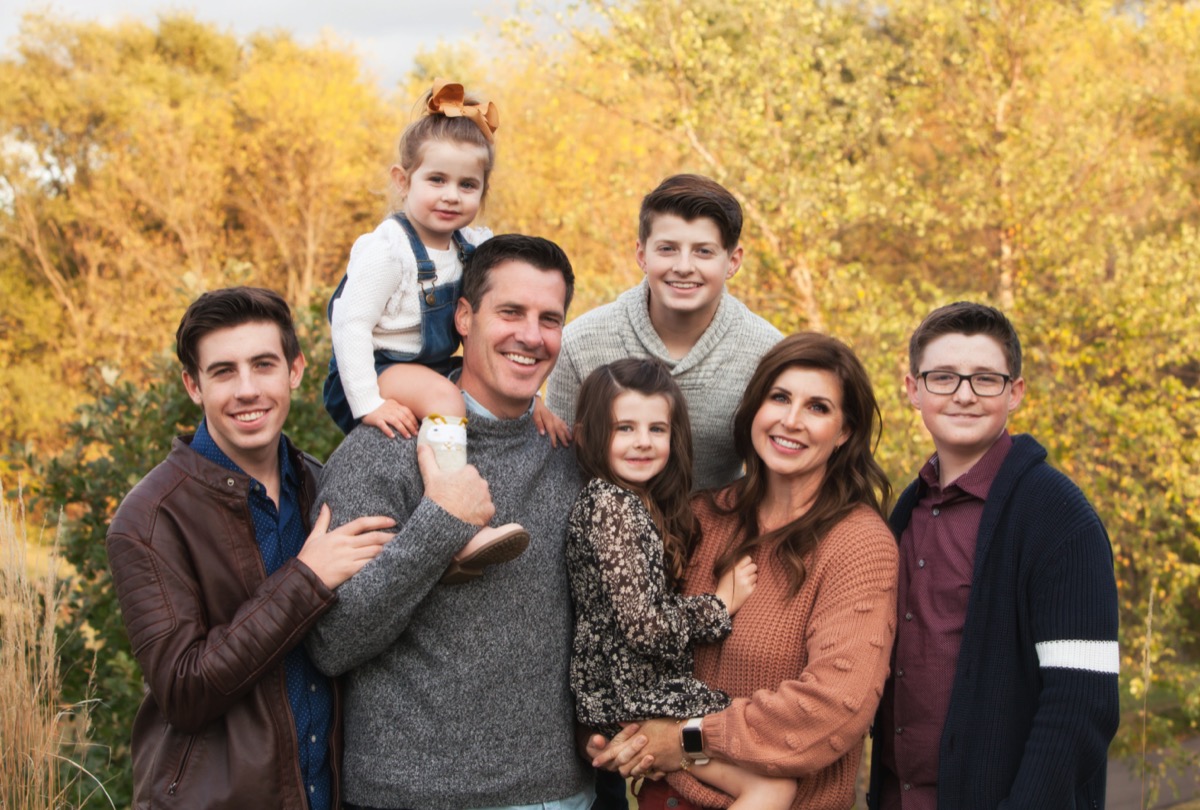 Schedule Your Appointment
Contact our team today.